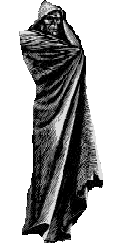 *AWARDED LINKS.
Gifs That Don't Suck.----
Welcome To Frights.----
SkullHeaven.----
It's Halloween.----

*OVERALL.
Caverns Of Blood.
American DJ.
EveryThing Halloween.
HalloweenNet.
Eternal Nights.
*PROPS, MASKS, AND MISC.
Bad Planet.
Chamber Of Horror.
*ANIMATED GIFS, SOUNDS, AND PICS.
Caverns Of Blood.
Enchanted Forest.
Kids Domain.
The Pit.
*RECIPES FOR HALLOWEEN.
Halloween Worms.
Halloween Recipes n' Parties.
Mix.
THE LABYRINTH.

HALL OF BONES.

HAUNTED HOUSES.
----------
----------



You don't have to check out the Links, you can just Hang around and listen to the music.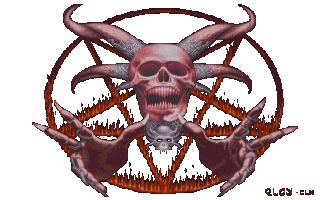 Ask the Crypt Keeper. You can trust him.
I will also be putting up a guest book later on, for those of you who want's to sign their Souls away. If you haven't done so already.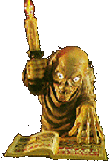 Wynn455 HomePage.
©Brought to you by Wynn455 Electronics